Chambers Expert Focus | Competition/antitrust and Regulatory
Expert analysis and news-driven thought leadership on key issues across the Competition/antitrust and regulatory legal space. Articles analyse and discuss the key themes and trends across Merger Control, Cartels, Antitrust Litigation, Life Sciences, Advertising and more.
Article
The developing role of antitrust litigation action as a tool for private enforcement in Japan.
Atsushi Yamada | Anderson Mōri & Tomotsune
Become an expert thought leader on Competition/antitrust and Regulatory law
Contact us to learn how to take part in Chambers Expert Focus
Get in touch
Article
Analysing the lasting effect of the COVID-19 pandemic on FDA inspections of device manufacturers.
Jessica Ringel, Amanda J. Klingler | King & Spalding
Content
The importance of cultural and social sensitivity in the liberally regulated fields of advertising and marketing in Japan.
Chie Kasahara, Gai Matsushita | Atsumi & Sakai
Article
The criteria under which private family funds will and will not be subject to regulation in Thailand.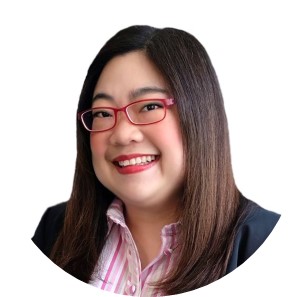 Patraporn Milindasuta, Haruethai Boonklomjit, Naphatsawan Saengsikaeo | The Capital Law Office