Department profile
Family/Matrimonial: High Net Worth
---
Contact details
---
Contact number
High Net Worth Guide 2022
California Family/Matrimonial: High Net Worth
---
3 Ranked Lawyers
About
Provided by Walzer Melcher & Yoda LLP
We specialize in complex family law matters. We handle the largest divorce actions in the State of California. Our cases routinely involve business valuation issues, intellectual property, and cross-border disputes. Our client roster includes celebrities, professional athletes, best-selling authors, television producers, and the like. We have successfully defended Marvin v. Marvin (palimony) claims on behalf of non-marital cohabitants. Recently, we have experienced significant growth in our international (particularly Asian) family law practice.
We are the premier experts in California premarital agreements. We have authored a leading treatise on the subject, published by Lexis Nexis. We are sought after for premarital agreements, post-marital agreements, and cohabitation agreements by the wealthiest families in California.
Chambers Review
Provided by Chambers
Family/Matrimonial: High Net Worth - California
Walzer Melcher LLP impresses market commentators with its experience in dealing with matrimonial matters. A source says: "The team's ability to absorb and apply details has been consistently impressive." Another interviewee says: "They are always available, clear and concise."
Sources note that the team is at the forefront of the industry, representing wealthy and prominent clients on complicated divorces and advising on marital agreements.
Notable Practitioners
Provided by Chambers
Christopher Melcher
Christopher Melcher "is smart, well connected and does both trial and appellate work," says a source, who adds that: "He has a good sense of how to prepare for trial with the possibility of appeal." Melcher has established a solid reputation in Los Angeles due to the volume of highly sensitive family disputes he handles regarding divorces, child custody and matrimonial finance issues. "He is an excellent strategist and very skilled at driving a case forward to the client's benefit," a fellow attorney remarks.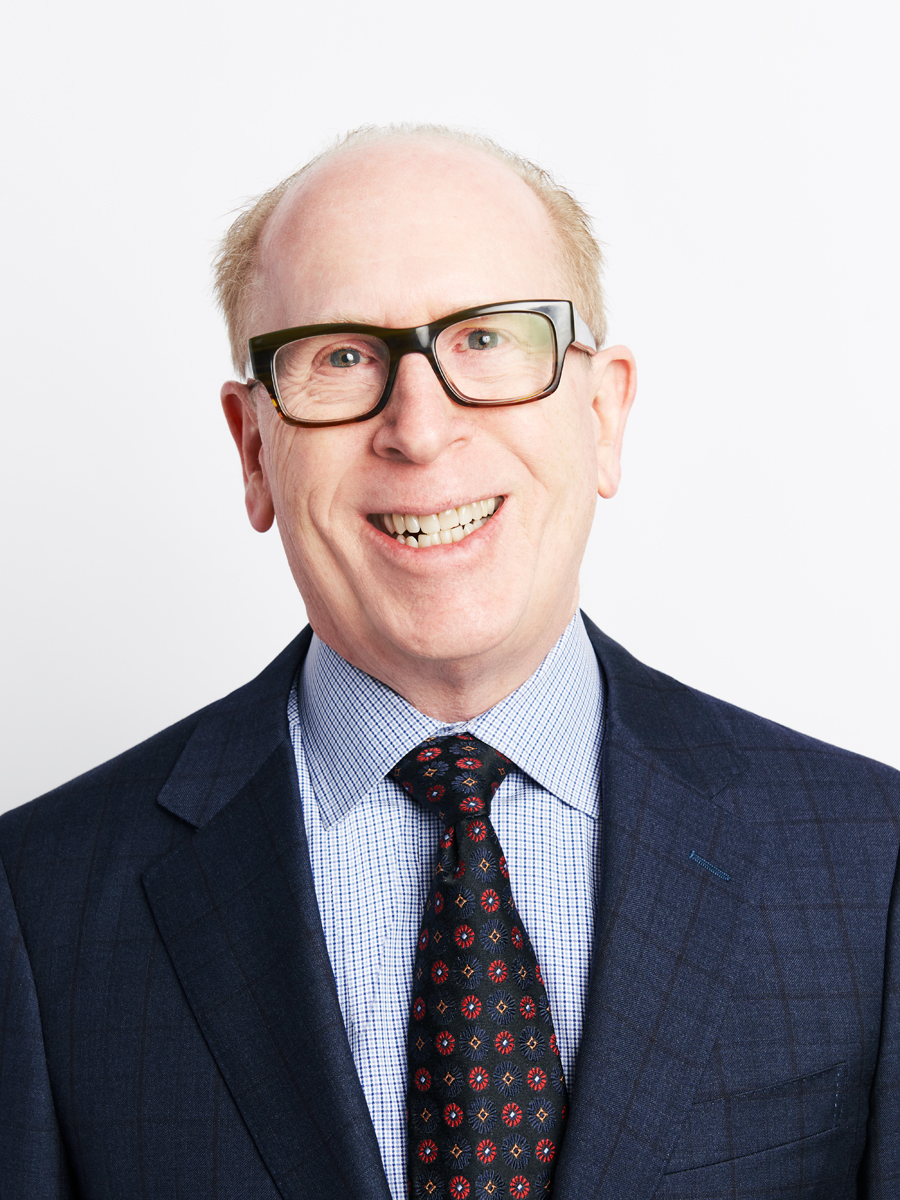 Peter Walzer
Peter Walzer is a family law expert, with a keen interest in advising high net worth clients on premarital agreements. Market commentators highlight his knowledge and experience in dealing with cross-border issues.
Steven Yoda
Steven Yoda relies on his experience and expertise to represent clients on child custody issues and other complex family law matters. "His written work is outstanding and his courtroom appearances are perhaps even more compelling," says a source, who adds that: "The advice Steven and the firm have given me has always been thoughtful and calculated."
Ranked Individuals at
Walzer Melcher & Yoda LLP
Provided by Chambers
Filter by
California
Family/Matrimonial: High Net Worth
---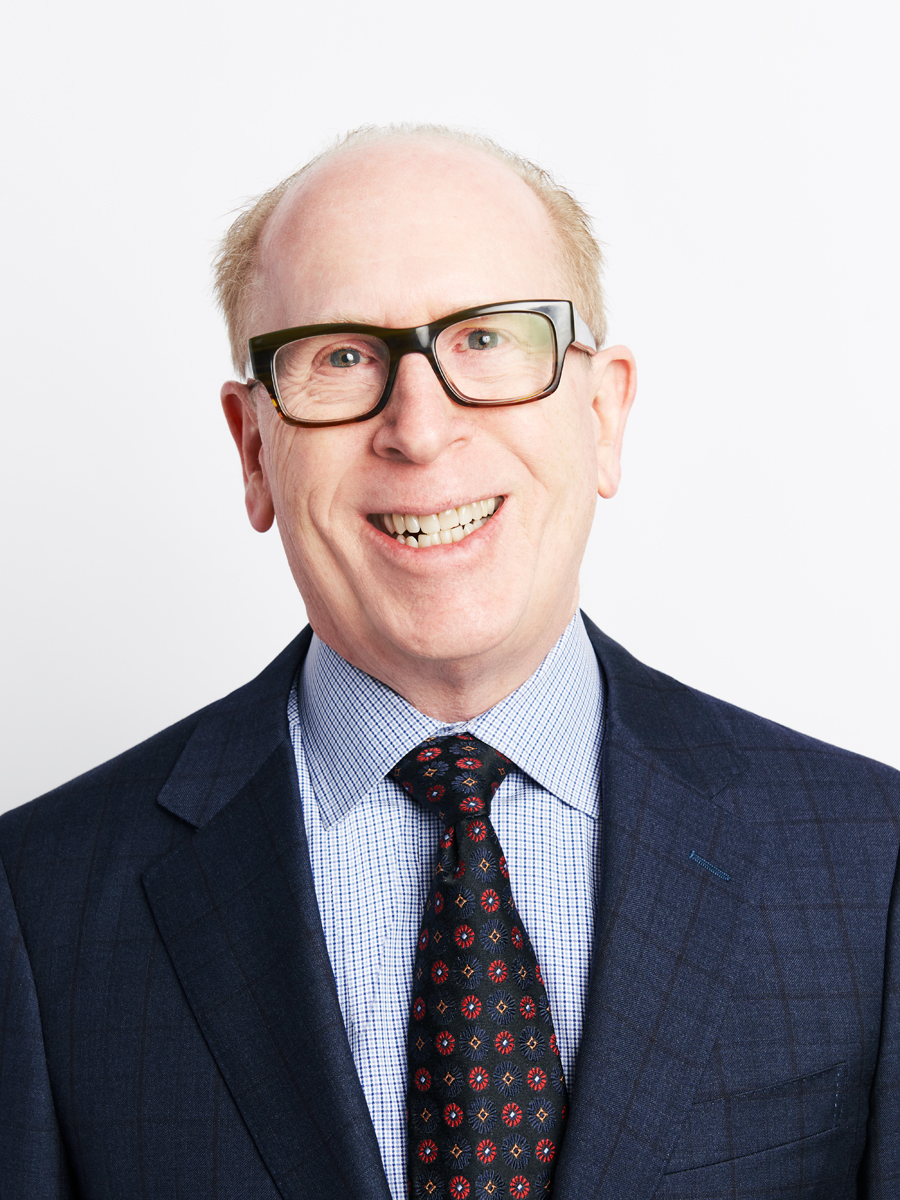 Members
Provided by Walzer Melcher & Yoda LLP
Industries
Provided by Walzer Melcher & Yoda LLP