Department profile
Real Estate
---
Contact details
---
Email address
Contact number
Europe Guide 2023
Denmark Real Estate
---
4 Ranked Lawyers
About
Provided by Bech-Bruun
We are leading real estate and construction law specialists with experience advising public-sector employers and private operators. We have in-depth knowledge of all legal aspects of real estate, including investment and divestment, leasing, development and public regulations regarding restrictions on the use of real estate.
Our main areas of expertise span M&A Real Estate, project development, tenders and negotiation of building and construction contracts, lease law and advice relating to real estate.
In the area of M&A Real Estate we provide innovative and commercially sustainable solutions and highly specialised advice. We have in-depth knowledge of financing which gives us a cutting edge in property development projects where planning of financing is key.
In the area of lease law we advise private and public enterprises and are highly experienced conducting legal proceedings for both lessors and lessees. We are also highly knowledgeable when it comes to sustainable construction and green leases.
In the area of construction law we provide advice on public and private building and construction projects as well as projects with both public and private players. Our expertise spans project development, tenders in building and construction projects, negotiation of building and construction contracts, and contractor's insurance. We employ some of the leading advisers in dispute resolution and alternative types of dispute resolution such as mediation and conciliation.
Ranked Lawyers at
Bech-Bruun
Provided by Chambers
Filter by
Denmark
Real Estate
---
Real Estate: Construction
---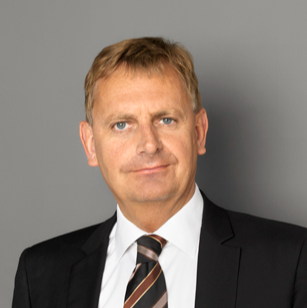 Members
Provided by Bech-Bruun