Wesley Gryk Solicitors LLP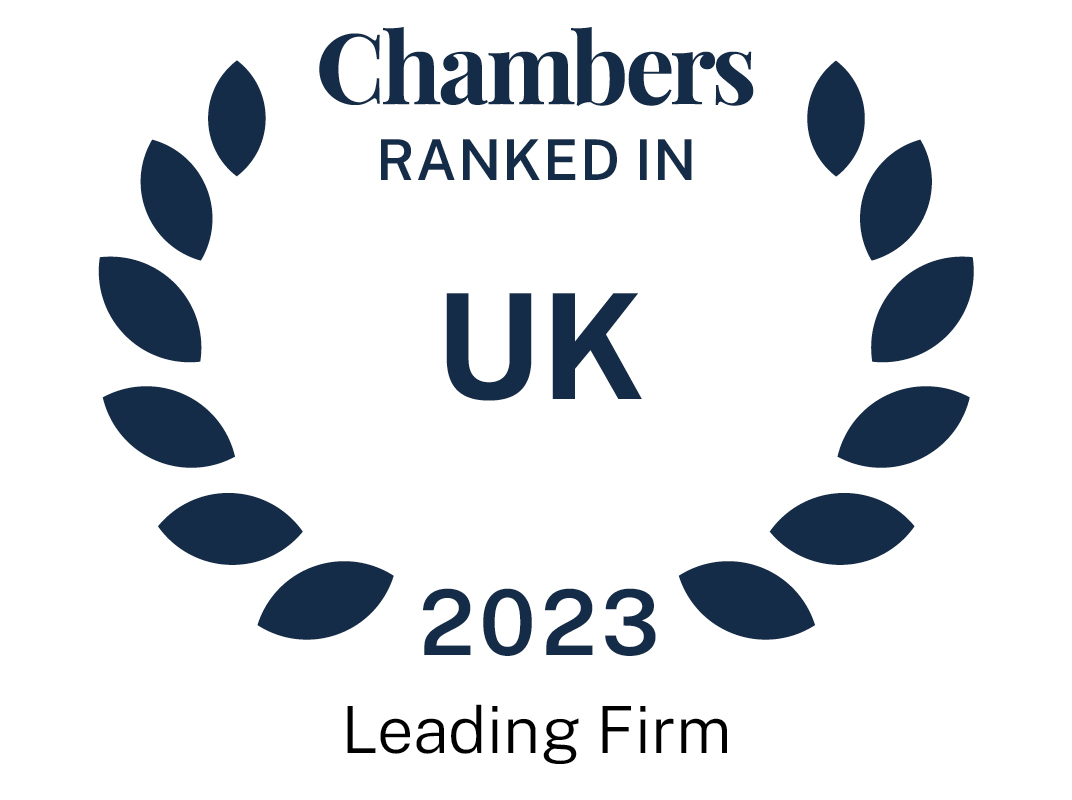 About
Provided by Wesley Gryk Solicitors LLP
UK
Partners: 3
Assistants: 4
Other fee-earners: 6
THE FIRM Wesley Gryk Solicitors LLP is a niche immigration practice dealing with all aspects of UK immigration, asylum and nationality law, and providing specialist immigration advice since 1995.
The firm holds an excellent reputation for its work with individuals facing personal immigration problems, with a particular emphasis on cases involving human rights and civil liberties. Though it is mainly known for its work in the human rights and personal immigration field, the firm believes it is important to be able to assist clients across the spectrum of immigration law and it undertakes a significant amount of work that would be considered "business immigration law" or in the "executive" categories. The firm is unique in that its lawyers have the depth of knowledge and skills across all aspects of immigration law, which allows it to find the best approach for its clients.
As a specialist practice, its work covers the full spectrum of immigration law: it assists with asylum, human rights and deportation cases; a wide variety of other personal immigration and nationality work, in particular for EEA nationals, in respect of immigration issues arising in international surrogacy and adoption cases, for children in care, for highly skilled / talented workers and students wanting to work in / move to the UK; and it advises businesses and other organisations, and their employees, on immigration issues and compliance.
All of the firm's lawyers, but in particular its partner Alison Hunter, have specialist expertise in the post-Brexit EU Settlement Scheme and pre-Brexit EEA free movement rights. It continues to advise EEA nationals and their family members on their options to remain living in or move to the UK, and it is well placed with its broad knowledge of the immigration system to explore the full range of options for its clients, depending on their individual needs.
The majority of the firm's clients are individuals, though the firm also assists corporations, partnerships (including other law practices), religious orders and charities. It is also regularly instructed by family lawyers and local authorities to provide expert immigration advice to the Family Court on immigration issues relating to children that are the subject of care proceedings.
The firm has a long history of working with LGBTQI+ migrants and their UK partners, and it is well known for its expertise with LGBTQI+ asylum and partner applications and appeals. In 2021, it launched a partnership with the organisation Micro Rainbow and the Mayor of London for the provision of immigration advice to homeless LGBTI migrants: Migration and homelessness | London City Hall; Homeless and isolated: Working with non-UK nationals who identify as LGBTQI+ | Homeless Link
The firm also regularly assists clients who have been the victims of domestic violence, which work has been of particular importance during the Covid-19 pandemic. The firm also initiated a partnership in 2021 for the provision of immigration advice and representation with Southall Black Sisters, a non-profit organisation supporting black women who have been victims of domestic violence.
Ranked Offices
Provided by Wesley Gryk Solicitors LLP
Wesley Gryk Solicitors LLP rankings
UK Guide 2023
Filter by
UK-wide
Immigration: Human Rights, Asylum and Deportation
1 Department
3 Ranked Lawyers
Department
Immigration: Human Rights, Asylum and Deportation
Lawyers
Immigration: Personal
1 Department
4 Ranked Lawyers
Department
Lawyers