Department profile
Capital Markets
---
Contact details
---
Email address
Contact number
Global Guide 2023
Brazil Capital Markets
---
5 Ranked Lawyers
About
Provided by Mattos Filho
Mattos Filho is a pioneer in structuring innovative transactions in the Brazilian market and has extensive experience with complex transactions and IPOs in the local and international markets.
Stock market and publicly-held companies: We act as legal advisors in the structuring of capital markets transactions involving shares or capital instruments, representing investment banks, issuers and offerors, local and international. We also provide local advisory services to publicly-held companies or companies planning to go public.
Debt and financing: As legal advisors, we assist financial institutions, publicly-held and privately-held companies and investment banks in structuring all types of banking or capital markets financing, in the local and international markets, including structured finance and debt restructuring.
Investment funds: We advise investors, fund managers and administrators in forming investment funds in Brazil, selecting portfolio, preparing governance rules, as well as guidance on regulatory aspects involving investment funds.
Securitization: Counsel to investment banks, structurers and originators of receivables on securitization transactions across all industry sectors.
Chambers Review
Provided by Chambers
Capital Markets - Brazil
What the team is known for
Mattos Filho, Veiga Filho, Marrey Jr. e Quiroga Advogados is a prestigious full-service firm with a stellar practice advising on all types of securities instruments. It remains a market leader for equity work, representing prestigious clients in IPOs and follow-on offerings. Its deep bench is regularly sought out by major national and international investment banks as well as corporate issuers. It also has a vibrant DCM practice, routinely advising on private placements, public offerings of promissory notes and debentures, as well as sustainability-linked bonds. Its expertise extends to complex securitisation transactions involving agribusiness and real estate receivables certificates.
Notable Practitioners
Provided by Chambers
Jean Marcel Arakawa
Outstanding partner Jean Marcel Arakawa is widely renowned for his capital markets expertise. He is noted for having a leading command during some of the most sophisticated deals in the market and he is also seasoned in cross-border mandates. His track record in equity transactions is much admired and top companies have relied on his technical skills to prepare their inaugural listings in Brazil's stock exchange.
"Jean is the senior partner who has a vast experience in the industry; he is the go-to person and is extremely knowledgeable."
"Jean Marcel Arakawa is very technical and has served us very well."
Vanessa Fiusa
Esteemed partner Vanessa Fiusa is a popular choice as counsel for capital market deals. She has significant experience in providing advise in sophisticated IPOs and offering of shares to top-tier market players.
"It is always a great pleasure to work with Vanessa. She is clear and practical in her advice."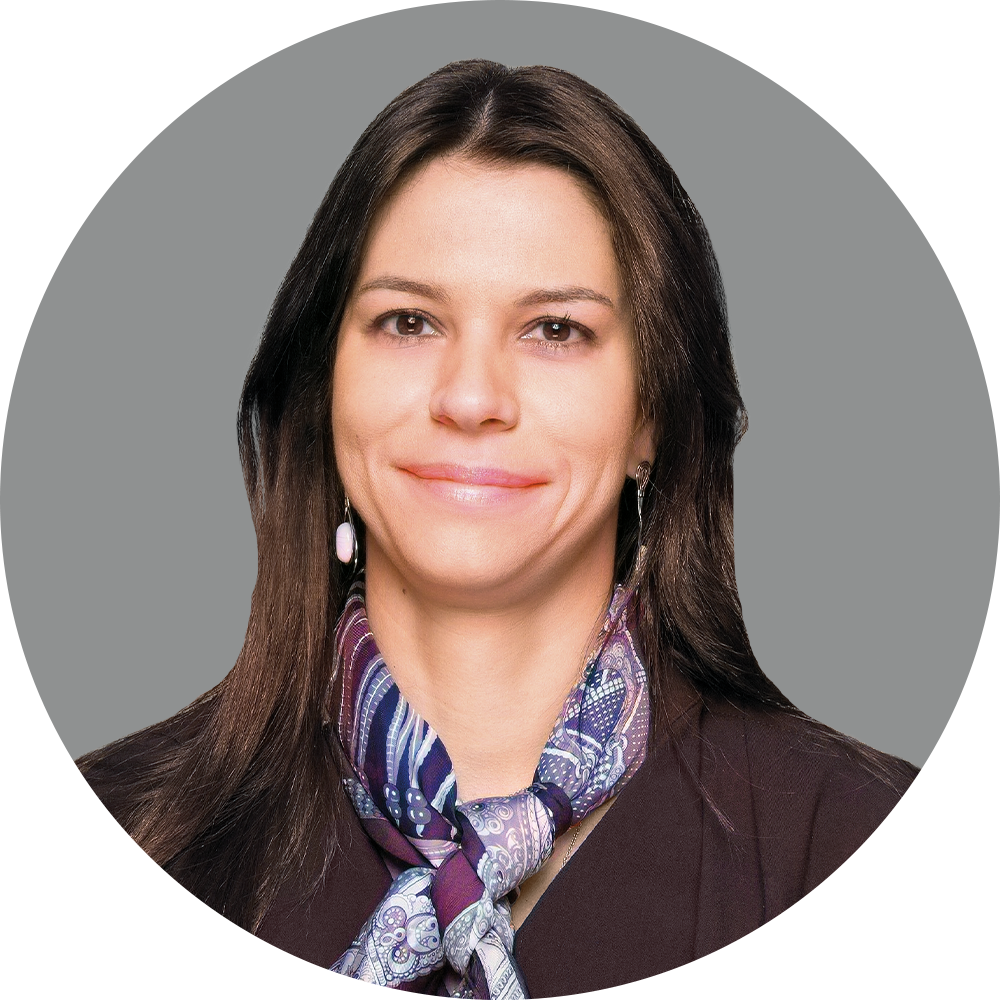 Marina Anselmo Schneider
Partner Marina Anselmo Schneider is experienced in advising clients on debt transactions. Her wide experience in the field is noted by market participants.
Caio Cossermelli
Partner Caio Cossermelli maintains a varied and recognised practice with experience in IPOs, follow-ons and debentures issuance.
Bruno Mastriani Simões Tuca
Bruno Mastriani Simões Tuca has in-depth knowledge of debt transactions in the capital markets field. He is particularly noted for advising on debentures and agribusiness receivables.
"Bruno is one of the lawyers that I most frequently consult to ask questions and discuss structures. It is difficult to think about capital markets without having him in mind."
"Very trustful and committed, a lot of expertise. The partner that I can rely on."
"Bruno is a professional who is always available to serve us; he is skilled and has an excellent business vision."
Ranked Lawyers at
Mattos Filho
Provided by Chambers
Filter by
Brazil
Capital Markets
---
Bruno Mastriani Simões Tuca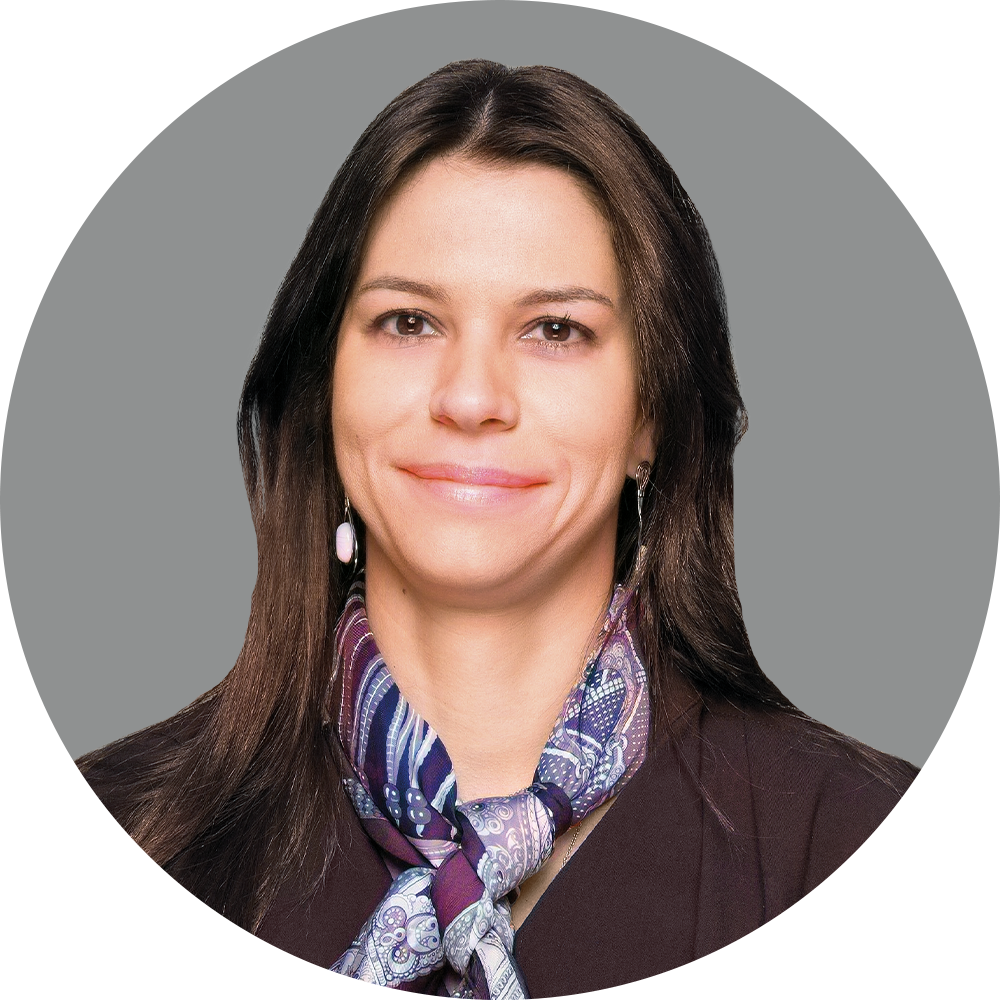 Members
Provided by Mattos Filho
Clients
Provided by Mattos Filho
Mattos Filho has rankings in the following guides