Department profile
Financial Crime: Corporates
---
Contact details
---
Email address
Contact number
UK Guide 2023
London (Firms) Financial Crime: Corporates
---
2 Ranked Lawyers
About
Provided by Kingsley Napley LLP
We are well known advisers to companies who find themselves under the spotlight for regulatory or criminal matters.
Having worked on landmark financial crime cases, we are well placed to advise on corporate criminal liability issues and we are trusted to guide companies through the process of investigations, self-reporting and negotiating with prosecutors to achieve the most favourable outcome. Our diverse client base spans FTSE and other listed or international companies to traditional smaller enterprises.
Our clients have included brokerage houses, London branches of overseas institutions, IFAs, fintech companies, cryptocurrency providers, accountancy firms and insurers.
Our team of expert lawyers has an impressive track record of successfully defending institutions facing regulatory misconduct, disciplinary breach and criminal investigations conducted by the Serious Fraud Office, HMRC and the Financial Conduct Authority (FCA).
We conduct internal investigations to identify issues and scope risks, advising on whether and, if so, how best to self-report to the authorities. Our lawyers have un-rivalled experience of deferred prosecution agreements, and we can advise you on the process, your best strategy for achieving one and then negotiate the agreement.
Chambers Review
Provided by Chambers
Financial Crime: Corporates - London (Firms)
What the team is known for
A well-known name in the market, Kingsley Napley has deep expertise in all aspects of serious corporate crime including regulatory breaches and complex fraud. The team is adept at handling international corruption, fraudulent trading and false accounting matters and is also well versed in bribery and money laundering investigations. Kingsley Napely also offers notable experience in advising on internal investigations and compliance, as well as in handling proceedings by government enforcement agencies.
Strengths
Provided by Chambers
Slide 1 of 1
"The team is very able, smart and responsive."
"The team is very able, smart and responsive."
Notable Practitioners
Provided by Chambers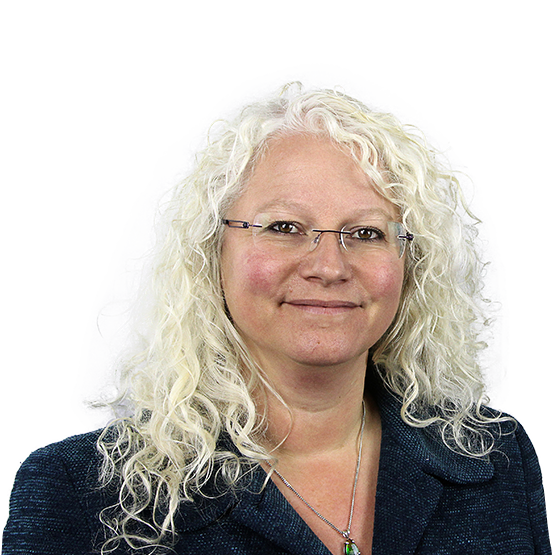 Louise Hodges
Louise Hodges represents financial institutions and large corporations in investigations by the SFO and FCA into fraud, false accounting and regulatory breaches.
"Louise Hodges is focused and intelligent."
Stephen Parkinson
Stephen Parkinson is an experienced financial crime practitioner and senior partner at the firm. He has significant experience assisting clients with large-scale SFO investigations, as well as related DPAs.
Ranked Lawyers at
Kingsley Napley LLP
Provided by Chambers
Filter by
London (Firms)
Financial Crime: Corporates
---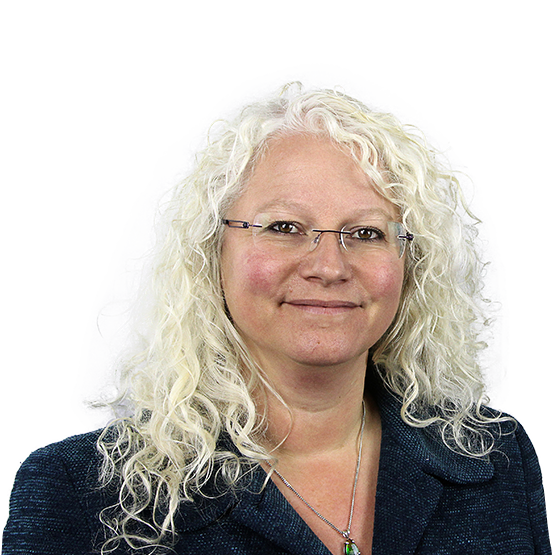 Members
Provided by Kingsley Napley LLP