Lawyer profile
Yaacov Sharvit
Global 2022: Dispute Resolution
---
About
Provided by Yaacov Sharvit
Global
Practice Areas
Administrative Law;
Arbitration & ADR;
Class Actions;
Commercial Litigation;
Corporate & Securities Litigation;
Crisis Management;
Litigation & Disputes;
Tax Controversy – Disputes & Litigation.
Career
Yaacov Sharvit has been practicing law for more than 25 years and has considerable experience in commercial and civil litigation.
Yaacov's practice includes acting for class action defendants from various industries (including internet companies, banks, insurance companies, automobile manufacturers, retailers and industrial companies) in consumer, securities, antitrust, privacy and data protection, product liability and environmental class action proceedings.
In addition, Yaacov has extensive experience in handling a wide variety of civil and commercial disputes, including shareholder disputes, corporate litigation, estate disputes, tax litigation and insolvency matters, as well as administrative proceedings and international arbitrations.
In recent years, Yaccov argued dozens of cases before the Israeli Supreme Court, on various fields of law, including contacts law, private international law, taxation and administrative law.
Yaacov's notable clients include: Facebook, Deutsche Bank, Israel Electric Company, Alibaba, Discount bank, Yahoo, Phoenix Insurance Co., Citibank, PepsiCo, Mitsubishi, Via Maris Desalination, Netflix, Lenovo, Luxottica, Daimler Mercedes and Asos.
Chambers Review
Provided by Chambers
Global
Dispute Resolution - Israel
Yaacov Sharvit is a seasoned lawyer who acts for banks domestically and internationally. He is also notably active in the energy and technology sectors.
"He has excellent legal skills, is very familiar with the small details of each case and has terrific people skills."
Discover other Lawyers at
Herzog Fox & Neeman
Provided by Chambers
Filter by
Global Market Leaders
Gaming & Gambling
---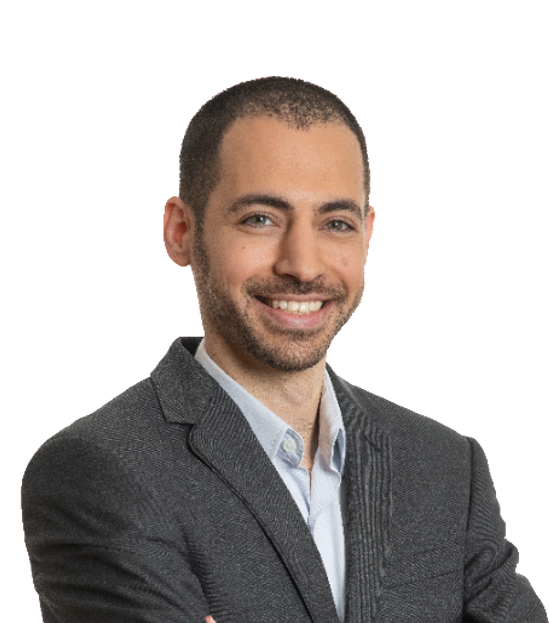 Israel