Lawyer profile
Victoria Blankstone
UK 2023: Clinical Negligence: Mainly Claimant
---
About
Provided by Victoria Blankstone
UK
Practice Areas
Victoria Blankstone worked as an operating theatre nurse before studying law and qualifying as a solicitor in 2003. Victoria has been working as a senior solicitor in the Shoosmiths team in their Birmingham office since 2015 following 12 years of medical negligence experience at another national law firm. She is now a Legal Director and an accredited member of the Law Society Panel for Clinical Negligence.
Her practice area includes neurological injury, the failure to diagnose and treat cancer, manage joint replacement surgery, anaesthetic awareness and the prevention and treatment of pressure sores and thrombo-emboli.
Victoria also has significant experience in representing bereaved families at inquests and has been involved in cases such as where there has been a death following insertion of nasogastric feeding and cholecystectomy, death following aspiration during anesthesia and during a clinical trial involving stem cell transplantation surgery.
The most important aspect of her work is helping victims of clinical accidents rebuild their lives to reach their optimal level of independence. The best part of her work is the day she tells her clients that liability has been admitted and when their cases have been successfully settled.
Chambers Review
Provided by Chambers
UK
Clinical Negligence: Mainly Claimant - Midlands
Victoria Blankstone brings to bear her previous experience as a nurse in her negligence practice. She often advises on claims relating to surgical negligence and post-operative care, as well as failure to diagnose claims.
Strengths
Provided by Chambers
Slide 1 of 1
"She's a very driven and passionate lawyer."
"She's a very driven and passionate lawyer."
Discover other Lawyers at
Shoosmiths LLP
Provided by Chambers
Filter by
East Midlands
Corporate/M&A: Mid-Market and Private Equity
---
Employment
---
Real Estate
---
London (Firms)
Commercial and Corporate Litigation
---
Environment
---
Midlands
Banking & Finance
---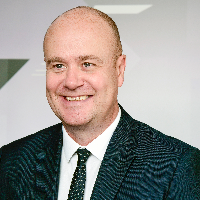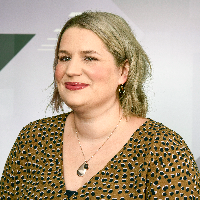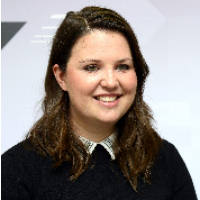 Clinical Negligence: Mainly Claimant
---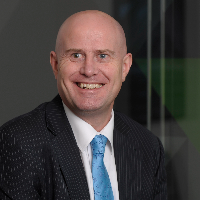 Construction
---
Patrick Garner
Head of Construction