Lawyer profile
Ronald G Moffitt
USA 2022: Corporate/M&A
---
About
Provided by Ronald G Moffitt
USA
Practice Areas
Ron Moffitt has a broad corporate practice, emphasizing mergers, acquisitions, divestitures, corporate finance and commercial transactions. Ron has more than 35 years of experience buying and selling public and private companies in North America, Europe and Asia; negotiating public and private debt and credit facilities; negotiating commercial transactions; and counseling clients on corporate, commercial, securities, licensing and tax matters. Ron also represents individuals and family offices in private transactions, investments and charitable giving. He serves as a director or advisor to several private foundations and charitable organizations.
Ron's experience as corporate general counsel and in private practice (as both a buyer and a seller of legal services) gives him unique tools and perspective in meeting clients' legal needs.
Career
Ron was formerly general counsel of Huntsman Chemical Corporation and Huntsman Packaging Corporation, two of Utah's largest corporations. During his career, Ron has also coordinated all legal work for several clients, including American Pacific Corporation, Coveris Flexibles/Exopack, AlphaGraphics, Raser Technologies, and ePac.
Chambers Review
Provided by Chambers
USA
Corporate/M&A - Utah
Ronald Moffitt acts for public and private clients on a range of corporate finance and commercial transactions, with further experience in entity formation issues.
Discover other Lawyers at
Stoel Rives LLP
Provided by Chambers
Filter by
Alaska
Corporate/M&A
---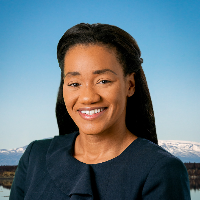 Litigation: General Commercial
---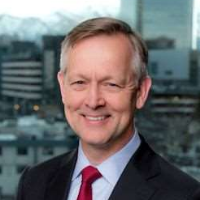 Natural Resources & Environment
---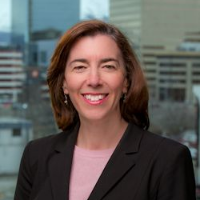 Idaho
Oregon
Bankruptcy/Restructuring
---
Corporate/M&A
---