Lawyer profile
Ronak Shah
Canada 2023: Privacy & Data Protection
---
About
Provided by Ronak Shah
Canada
Practice Areas
Ronak practices in privacy, data protection and data governance where he advises clients on privacy and data management issues. Ronak also advises clients on broader regulatory issues, including related to Canada's Anti-Spam Legislation, Unsolicited Telecommunications Rules, and short/long text codes, artificial intelligence, and open banking. Ronak's multi-disciplinary background attracts clients from a wide range of industries, including those in the financial services, health, pharmaceutical, technology, social media, public, not-for-profit and education sectors.
Ronak's holistic data advisory practice means he counsels clients on data governance issues throughout the data life cycle, including related to cross-border privacy and cybersecurity compliance, addressing data subject rights issues, and assisting clients with regulatory investigations relating to their data processing activities.
Ronak also routinely provides strategic advice related to the sharing and transfer of digital assets, including personal and confidential information, both in the commercial and transactional context.
Ronak is also a sought-after speaker given on privacy, data protection and law reform issues. He is the incoming Vice-Chair of the Ontario Bar Association's Privacy and Access to Information Law Executive.
Ronak also enjoys mentoring the next generation of privacy lawyers, both formally and informally, including through the South Asian Bar Association and First-Generation Network.
Chambers Review
Provided by Chambers
Canada
Privacy & Data Protection - Nationwide - Canada
Ronak Shah is an adept adviser on data protection and privacy issues, including regulatory compliance and data breach response. He is based in the firm's Toronto office.
"He is excellent and gives good advice."
Discover other Lawyers at
Blake, Cassels & Graydon LLP
Provided by Chambers
Filter by
Alberta
British Columbia
Corporate/Commercial
---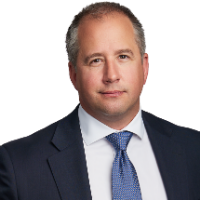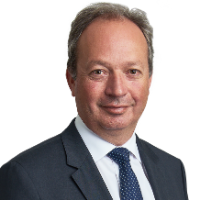 Employment & Labour
---