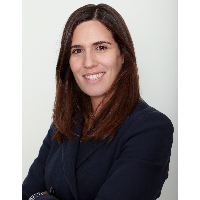 Lawyer profile
Meritxell Cremades Pineda
Europe 2023
---
About
Provided by Meritxell Cremades Pineda
Europe
Practice Areas
Real Estate
Career
Admitted to practice by the Barcelona Bar Association "Il.lustre Col.legi d'Advocats de Barcelona" (2020).
Holds a law degree from the University of Barcelona (2017), a Juris Doctor from the University of Puerto Rico School of Law (2017) and a master's degree in access to the legal profession from the Open University of Barcelona (2019).
Joined JAP in 2020.
Active in transactions, mostly dealing with land acquisitions and disposals, leases and build to suit projects.
In 2022/2023 has assisted developer's funds dedicated to logistics in land acquisitions and disposals of land of an overall surface of 1,468,000 sqm, in build to suit projects for a prime automotives logistics operator and for a multinational grocery company of an overall GLA of 71,000 sqm and in the lease of an overall GLA of 105,000 sqm.
Quick thinker, well-organized, reactive and proactive.
Fluent in Spanish, English and Catalan.
Professional Memberships
Barcelona Bar Association (Il.lustre Col.legi d'Advocats de Barcelona)
Discover other Lawyers at
Jap
Provided by Chambers
Filter by
Spain
Real Estate
---
Other Lawyers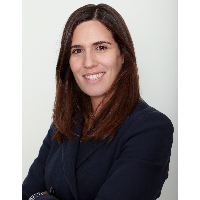 Meritxell Cremades Pineda