Lawyer profile
Darren Reed
Canada 2023: Litigation: General Commercial
---
About
Provided by Darren Reed
Canada
Practice Areas
Darren has a wealth of experience in construction, product liability, class actions, cybersecurity, and securities litigation and dispute resolution. His practise also has a strong general commercial aspect. In addition to regularly appearing before the courts, Darren also appears as counsel before the Alberta Securities Commission. Arbitration and mediations are also focal points of his disputes practice.
Chambers Review
Provided by Chambers
Canada
Litigation: General Commercial - Alberta
Darren Reed has a burgeoning reputation in the Calgary market, representing clients in construction, securities and insurance disputes, among others. His clients hail from a broad array of industries including oil and gas, manufacturing and financial services.
"He is strategic, business savvy and an attorney who I can trust with our matters." "Darren is great to deal with, he is very responsive and truly wants what is best for his client."
Discover other Lawyers at
Fasken
Provided by Chambers
Filter by
Alberta
Corporate/Commercial
---
Litigation: General Commercial
---
Real Estate
---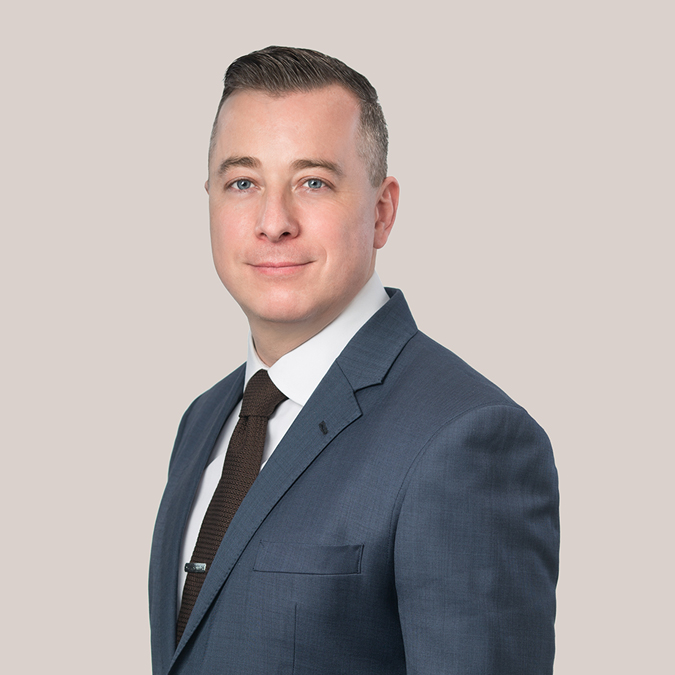 British Columbia
Nationwide - Canada
Aboriginal Law
---