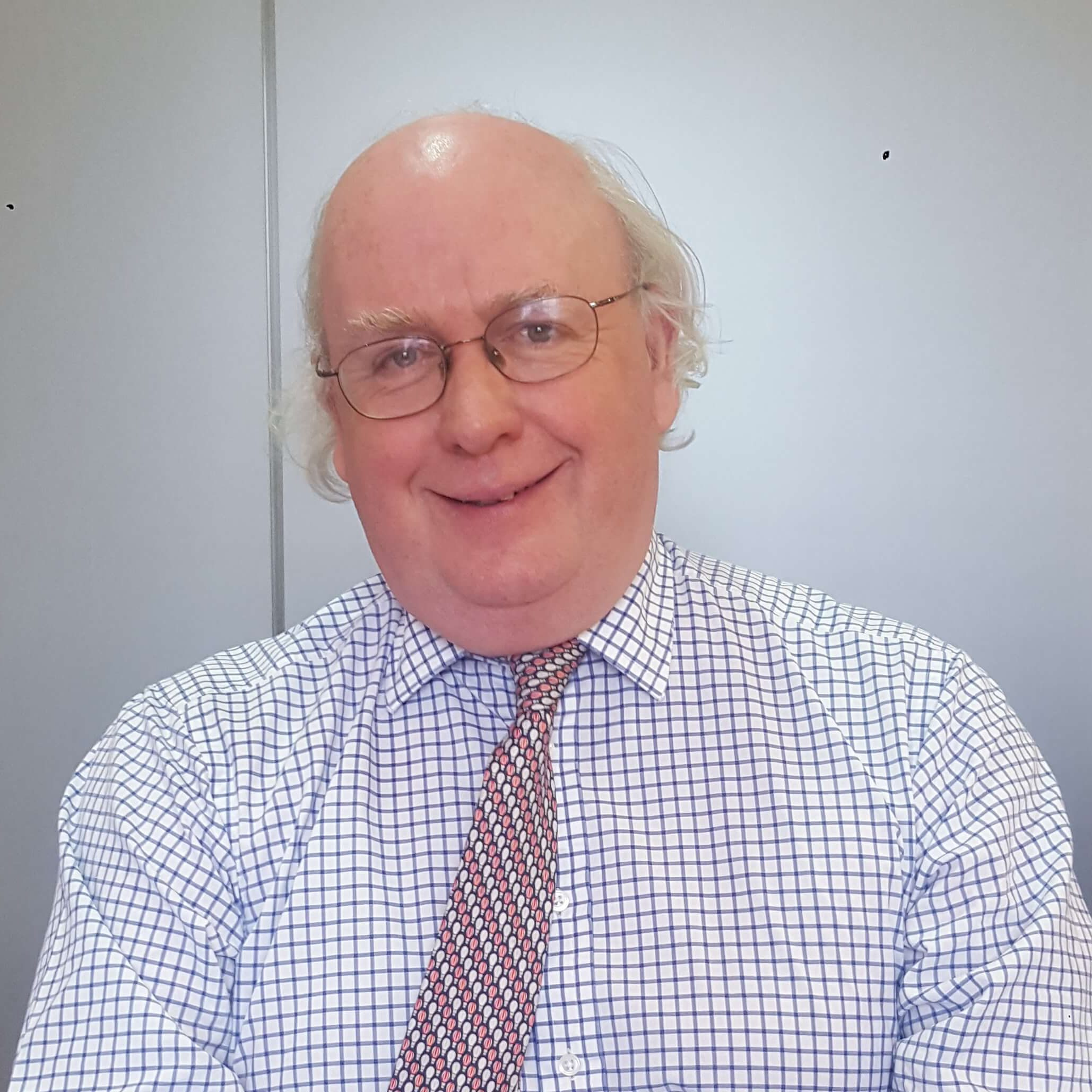 Individual profile
Christopher Butler
High Net Worth 2022: Family/Matrimonial: High Net Worth
---
High Net Worth Guide 2022
---
Ranked in 1 Practice Areas
Ranked in Guides
About
Provided by Christopher Butler
High Net Worth
Practice Areas
Divorce; financial remedy, children (with a particular speciality in leave to remove), national and international wealth protection and structuring including pre and post nuptial and living together agreements; advising and representing trustees; claims against estates.
Career
Admitted as a solicitor October 1982 and in private practice since then.
Appointed Deputy Judge in the Family Court in 1999 having both County and High Court Jurisdictions.
Professional Memberships
Law Society
Member of Society of Trust and Estate Practitioners (STEP) Honorary
Resolution
Publications
I am a regular contributor to professional publications and speaker at National and International conferences including, by way of example, the New York Bar Association's annual conference as well as the Annual Conferences of STEP in England, Jersey and Guernsey; and the equivalent in Zurich and Geneva.
I have been consistently recommended in Family/Matrimonial High net
worth (UK) since it was first published.
Industry Sector Expertise
I specialise in all negotiations arising in high value divorce (including same sex) relationships
(invariably for international couples) with a particular focus on complex financial and trust issues.
My work involves tax, trust, as well as corporate/landed considerations. I am noted for my
knowledge of tax and trust issues and this experience permeates my practice, enabling me to
provide bespoke and sophisticated advice. I act for internationally based clients – often household
names - in the political, media, sports, entertainment and arts, and industrial arenas.
I also have considerable expertise in representing and advising onshore and offshore trustees
particularly in cases where the trustees may find themselves involved in matrimonial or other
claims involving the trust.
I also specialise in wealth protection, particularly pre and post nuptial living together agreements as
well as family constitutions, often with an emphasis on immediate and generational wealth
protection/planning.
I have been involved in cases in most, if not all, of the British and European jurisdictions
and have undertaken work in Russia, most if not all, of the Gulf States, United States of America
(regularly in Boston, Florida, New York, Washington, Chicago, Los Angeles, San Francisco, Seattle),
Canada, Argentina, Brazil, Mexico, Australia and New Zealand as well as the Bahamas, West Indies,
Cayman Islands and other offshore jurisdictions.
I am also retained by the leading firms as a neutral evaluator in privately funded Financial Dispute
Resolution hearings.
Chambers Review
Provided by Chambers
High Net Worth
Family/Matrimonial: High Net Worth - UK
Christopher Butler of Weightmans "has a very good trust practice. He's very experienced and old-school. He has great relationships with clients," states a market commentator. A source adds: "Butler is one of the most senior people doing family law. He is reassuring and extremely calm under pressure. He is very wise."
Discover other Individuals at
Weightmans LLP
Provided by Chambers
Filter by