Lawyer profile
Audrey M Robertson
Global 2023: Corporate & Finance including Investment Funds
---
Global Guide 2023
---
Ranked in 1 Practice Areas
About
Provided by Audrey M Robertson
Global
Practice Areas
Audrey M. Robertson is a Partner in the Corporate department of Conyers Dill & Pearman in the British Virgin Islands.
Audrey has a broad corporate and finance practice and has significant experience in offshore transactional work. She has extensive experience in joint ventures, public offerings, and multi-jurisdictional financing transactions, with particular specialisation in financing and corporate transactions involving commercial and private aircraft, including a regular flow of work for Bank of America on aircraft financing. Audrey advises leading financial institutions, global companies and investment managers. Clients include Credit Suisse, Bain Capital, Barclays Bank PLC, Citibank N.A., Kerzner International Limited and Luxoft Holding, Inc. listed on the NYSE.
Publications
Audrey is author of the BVI chapters of Chambers & Partners' Project Finance, Corporate M&A, Aviation Finance & Leasing and Technology M&A Practice Guides, Lexology's Aviation Financing & Leasing, The Aviation Law Review and Legal 500's Aviation Financing & Leasing guides.
Chambers Review
Provided by Chambers
Global
Corporate & Finance including Investment Funds - British Virgin Islands
The highly experienced Audrey Robertson advises on a range of BVI-related M&A, joint ventures and asset finance transactions. She is highly regarded by the onshore counsel with whom she has worked.
Discover other Lawyers at
Conyers
Provided by Chambers
Filter by
Asia-Pacific Region
Offshore: Corporate & Finance including Investment Funds
---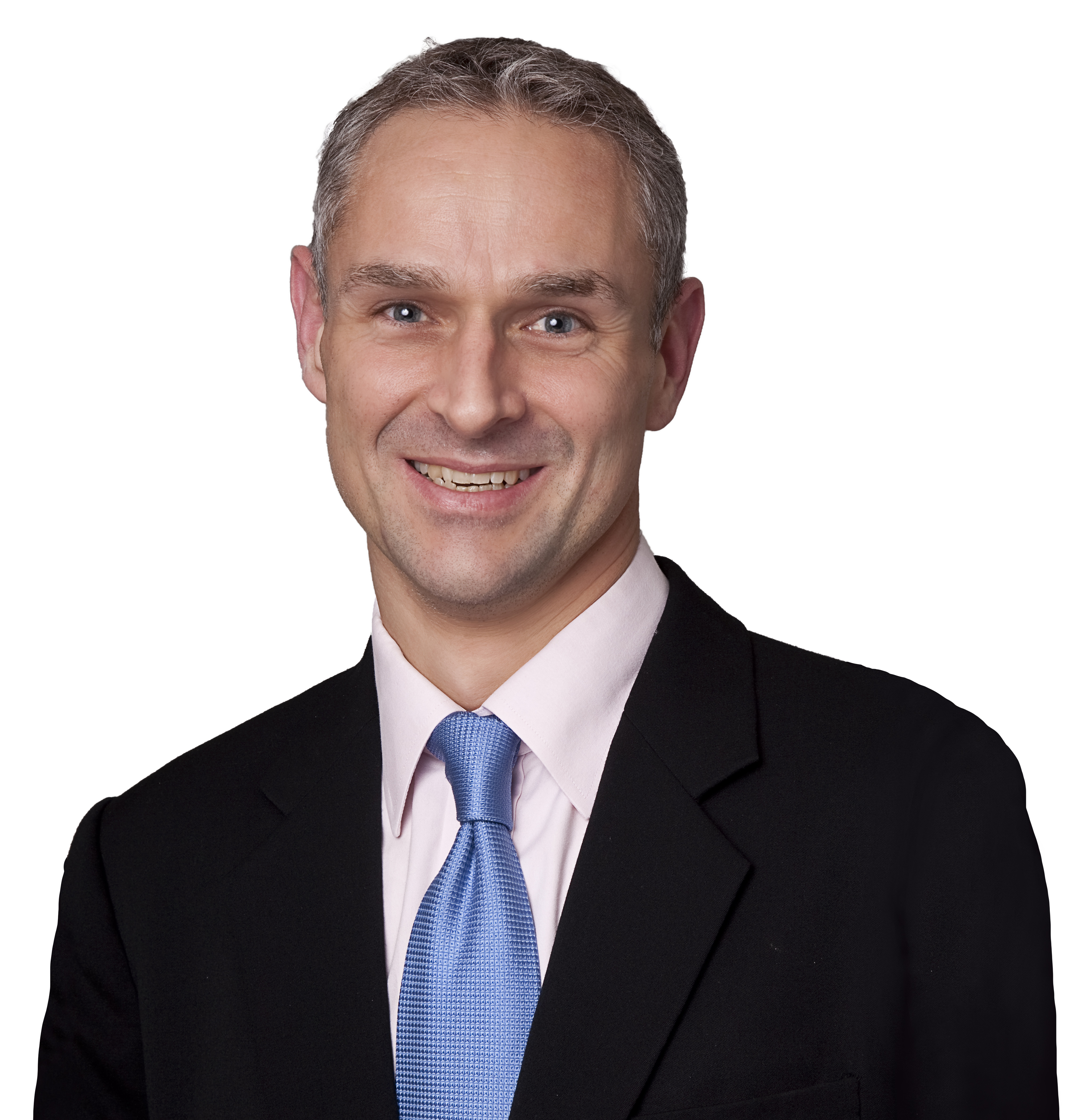 Bermuda
British Virgin Islands
Corporate & Finance including Investment Funds
---
Robert J D Briant
Head of Corporate & Finance including Investment Funds
Dispute Resolution
---
Mark J Forte
Head of Dispute Resolution