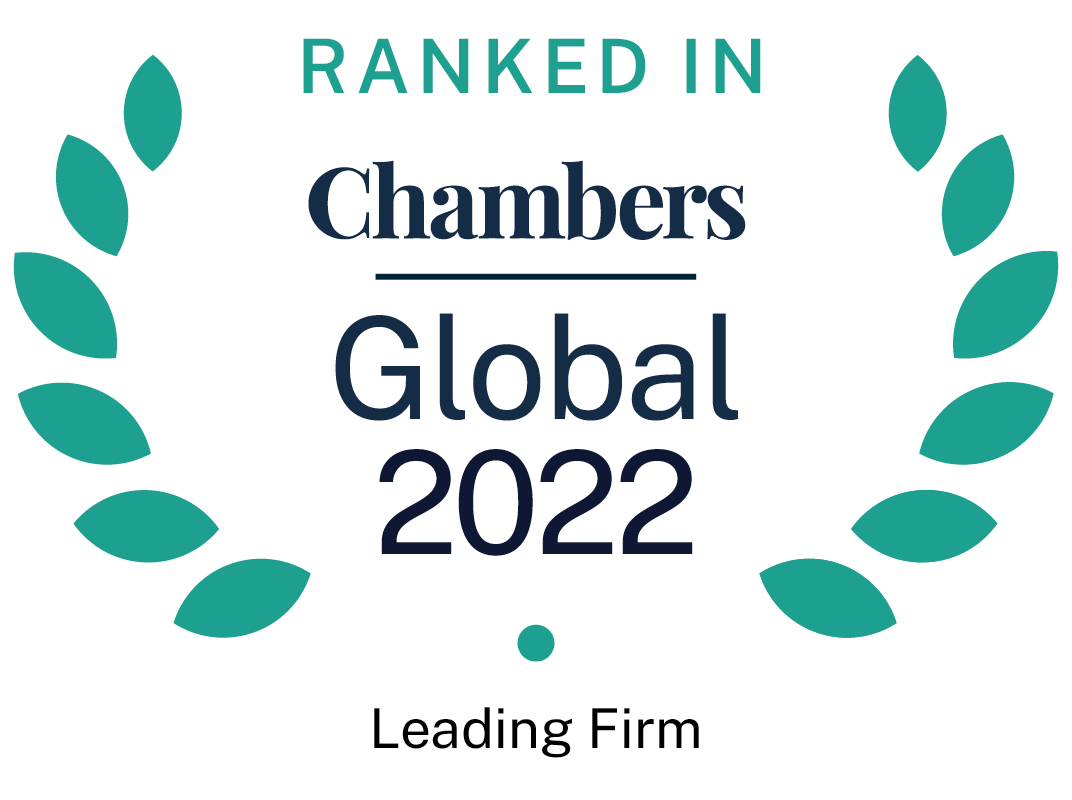 About
Provided by DSL Lawyers
Global
Managing Partner: Carlos D Simões
Number of partners: 4
Partners and associates: 6
Languages: Cantonese, English, German, Mandarin, Portuguese, French, Spanish
Associated Offices:
Angola: RVA Advogados
Mozambique: TTA Advogados
Portugal: PLMJ Sociedade de Advogados, RL
Timor Leste: CBMS Sociedade de Advogados
Firm Overview:
DSL Lawyers is a full legal service firm with an international team that has been in practice for over 20 years. DSL holds innovative assets to fulfill clients' needs through strategic and practical solutions. The firm's client portfolio is spread across different industries, from small enterprises to large Fortune 500 companies, with DSL providing services to local and overseas commercial banks, international holdings, insurance companies, investment banks and regional companies with interests throughout Macau. DSL Lawyers is also the exclusive Macau member of World Services Group (WSG), a network of professional business services. DSL Lawyers are also ranked as leading practitioners by IFLR, ALB, ALP, WTR and a member of specialised associations such as INTA, IPBA, APAA and others.
Main Areas of Practice:
Corporate/M&A
Property
Banking & Finance
Litigation & Arbitration
Intellectual Property
Employment
Gaming & Hospitality
Tax
Construction & Infrastructure
Telecommunications, IT & Media
China Investment Desk
Corporate/M&A:
DSL provides a full range of corporate services. DSL is also highly qualified to and provides expert advice on mergers and acquisitions, due diligence, corporate restructuring and foreign investment in private equity, advising on all types of legal models for both share transactions and asset deals.
Capital Markets:
DSL advises on a full range of capital markets transactions, commodity market derivatives, risk management, debt and equity offerings, securitisation, investment funds, among others. It is also involved in the listings with the Hong Kong Stock Exchange of corporations holding Macau operations.
Property:
DSL advises on residential and commercial acquisitions including due diligence, drafting and review of sale and purchase agreements, leases, zoning and planning issues and assisting on property financing. DSL also assists in the structuring of property investments and project finance securities packages. DSL has been retained by various developers to advise on several of its Macau projects, namely on regulations adopted by the Macau Government in relation to the pre-sale of units.
Banking & Finance:
DSL renders legal services to various local and overseas commercial banks, international financial organisations, insurance companies and investment banking firms. The services include advising on capital markets and financial procedures, setting up and licensing of banks and assisting sponsors with listings involving Macau companies and subsidiaries.
Litigation & Arbitration:
DSL has been involved in high profile arbitrations mainly concerning disputes on construction and infrastructure projects. DSL's litigation practice includes representation in various forms of commercial disputes, construction and IP litigation.
Intellectual Property (IP):
DSL is one of the leading IP firms in Macau, with lawyers who qualify as pioneers in this area, being responsible for managing some of the largest IP portfolios in Macau. The firm's practice covers the following areas:
■ Trademarks
■ Patents and designs
■ Copyright
■ Litigation
■ Enforcement
■ Anti-counterfeiting
Construction & Infrastructure:
DSL advises developers, contractors and owners in major construction projects and their contractual structure. The services include advice on licensing requirements for construction projects, construction claims, project management and joint-venture agreements and assistance on all stages of tendering for infrastructure projects.
Employment:
The firm is assisting employers to overcome the aggravating Macau specialised labour shortage whilst also protecting employees' legal rights, advising on legal requirements, alternatives and adequate solutions for Macau business operations. DSL further assists on all employment matters, from the stage of hiring to termination.
Telecommunications, IT & Media:
DSL's experienced and multilingual professionals assist clients to successfully navigate around the complex legal and technical context of telecoms. It provides legal advice on regulatory requirements and commercial matters to a variety of clients from the industry -- service providers, operators of broadband cable and satellite networks, broadcasters, social network operators, consumer electronics manufacturers, computer games companies and online retailers.
Tax Law:
DSL offers advice on all tax matters, analyzing tax implications to the different business operations in order to assist its clients in managing their tax exposure, covering:
■ Taxation of businesses
■ Property taxation
■ Taxation on commercial and property transactions and agreements
■ Tax structuring, restructuring, mergers and acquisitions
■ Tax disputes and litigation
Ranked Offices
Provided by DSL Lawyers
DSL Lawyers rankings
Global Guide 2022
Macau SAR
General Business Law
1 Department
4 Ranked Lawyers
Department
Lawyers