Department profile
Corporate/M&A
---
Contact details
---
Email address
Contact number
UK Guide 2023
East Anglia Corporate/M&A
---
7 Ranked Lawyers
About
Provided by Birketts LLP
Our clients benefit from sound legal advice from a team of corporate finance specialists with a depth and range of experience that allows us to handle a wide range of transactions – in value, complexity and commercial impact.
We advise clients across a range of sectors and at different stages in the business life cycle, from start-up funding to mergers and acquisitions, buy-outs, development funding and refinancing and exits.
Our key aim is to add value to the clients and their transactions which we do by managing the complex processes efficiently and delivering a seamless service, amongst our own team and also with other key advisers involved. Our practical and straightforward approach allows us to deliver a high quality service within agreed budgets and timeframes. We appreciate, and constantly keep in mind, the importance of clarity and communication and the need to be accountable. Our availability and responsiveness are often key to the progress and successful conclusion of transactions.

Chambers Review
Provided by Chambers
Corporate/M&A: Mid-Market and Private Equity - East Anglia
What the team is known for
Birketts is experienced in acting on acquisitions and disposals for a range of national and international clients, in addition to offering market-recognised expertise in advising early-stage technology companies. Its expertise also covers transactions across a wide variety of other sectors including agriculture, transport and energy.
Work Highlights
Provided by Birketts LLP
Birketts advised on the sale of Buckingham Group Contracting to an Employee Ownership Trust.
Strengths
Provided by Chambers
Slide 1 of 1
"Birketts has a strong team with great skills at providing the right person for every step of the way."
"Birketts has a strong team with great skills at providing the right person for every step of the way."
Notable Practitioners
Provided by Chambers
James Allen
James Allen has comprehensive experience in transactional work. He advises on sales and strategic acquisitions for clients in a wide range of sectors.
"James Allen really knows his stuff on corporate work."
"He is a very practical, strong lawyer."
Nick Burt
Nick Burt is recognised for acting on corporate transactions including acquisitions and disposals. He has additional expertise in private equity investments.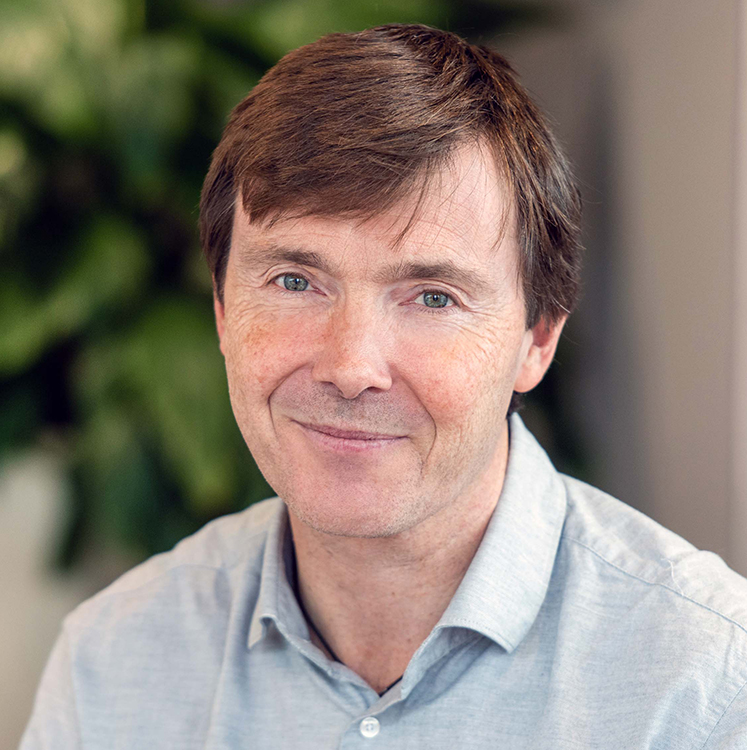 Mark Henry
Mark Henry is noted for his specialist corporate knowledge in the automotive sector. He has a broad practice that also takes in banking and insolvency-related work.
"He's a very sensible commercial lawyer."
Adam Jones
Adam Jones advises on corporate matters including share sale transactions. He acts on behalf of clients in the automotive industry and family-owned businesses.
Alexandra Nelson
Alexandra Nelson advises clients on a range of corporate transactions including investments and acquisitions. She represents manufacturing and engineering companies, among others.
"Alexandra Nelson provides excellent client service blended with close attention to detail."
Adrian Possener
Adrian Possener has broad transactional experience and frequently handles significant deals on behalf of public companies.
"He has excellent skills and is a formidable negotiator."
"Adrian is very sensible and trustworthy."
Adrian Seagers
Adrian Seagers is head of Birketts' corporate services division and is based in the Cambridge office. He has many years' experience in the market, with a specialism in private equity work.
Ranked Lawyers at
Birketts LLP
Provided by Chambers
Filter by
East Anglia
Corporate/M&A: Mid-Market and Private Equity
---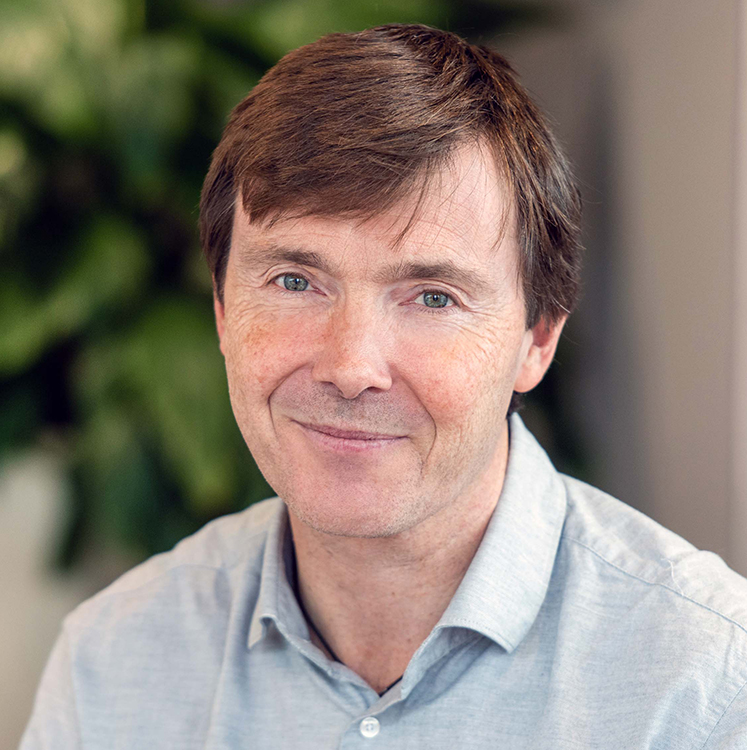 Members
Provided by Birketts LLP